I listen to what you want + help you get after it.
To bring unstoppable energy to your marketing textures, and a TON of value inside your marketing budget. We do this by creating exclusivity, and working to make you the number #1 company in your industry! We believe in wholesome marketing strategies that keep your current clients engaged with you and bring in new clients, with the highest level of integrity. Kristina Madden Media is all about community and supporting one another with a focus on empowerment and education about social media platforms, marketing, and branding. I am passionate about using this as a way to empower young creators that are ready to work! My service heart, and ability to be present with people and understand exactly what they need, is how I am able to best serve people. I believe it is my gift from God.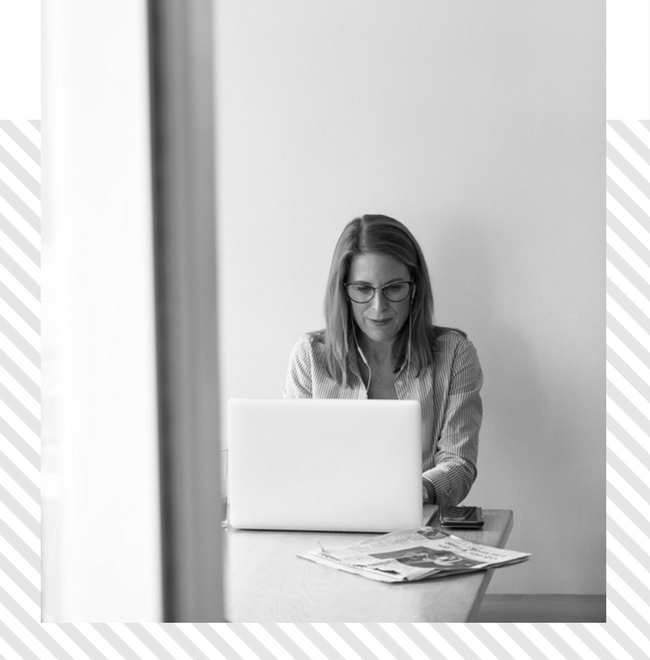 I CONSULT WITH BUSINESSES OF ALL KINDS AND SIZES!
Content and time management coaching

Let Kristina take you
and your business
to the next level
so you can reach your
full potential faster!