I am for the people
I'm here to empower aspiring entrepreneurs to go after what they want out of life. Sometimes we all need a little push to get to where we need to be. With my tools and knowledge and love for people I help you get where you want to be by:
Business and
Sales Coaching
Self development tools
and resources
Copy Writing and
Sales Strategy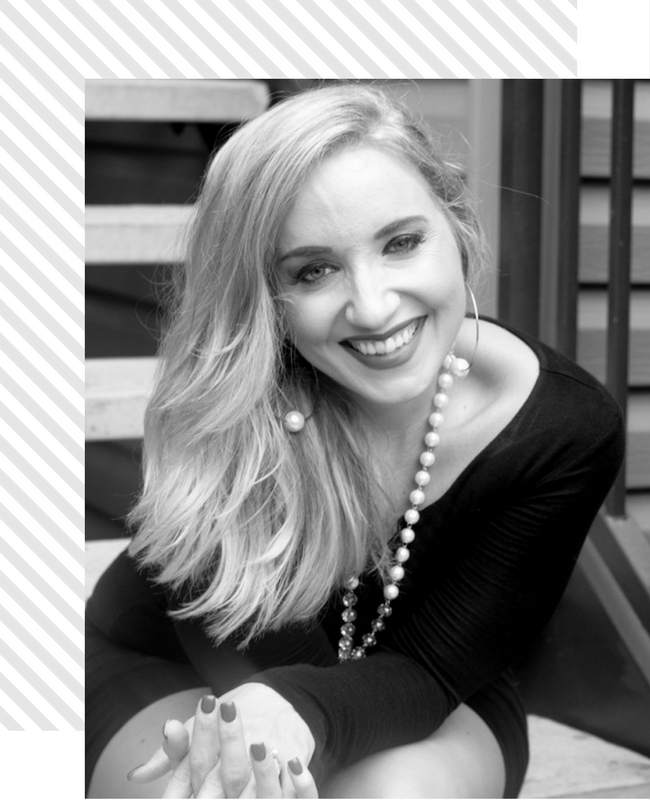 I take things that don't work,
and I make them work.
I have an amazing team, and our dream is help you create and take action to reach your goals in your personal life and business! I want to be your life engineer. I do this by heading up Kristina Madden Media. I offer social media and digital marketing services, but it doesn't stop there. I do consulting, marketing, branding, event planning, empowerment calls, team building exercises for staff, coaching on taking your content to the next level, goal discovery, time management coaching, public speaking at your next event (especially anything relating to female empowerment), content management and creation, and is a virtual assisting provider. Anything a start up could want! I am here for you.

I've had the opportunity to work alongside all kinds of wonderful people. Here are few kind words from some of the best!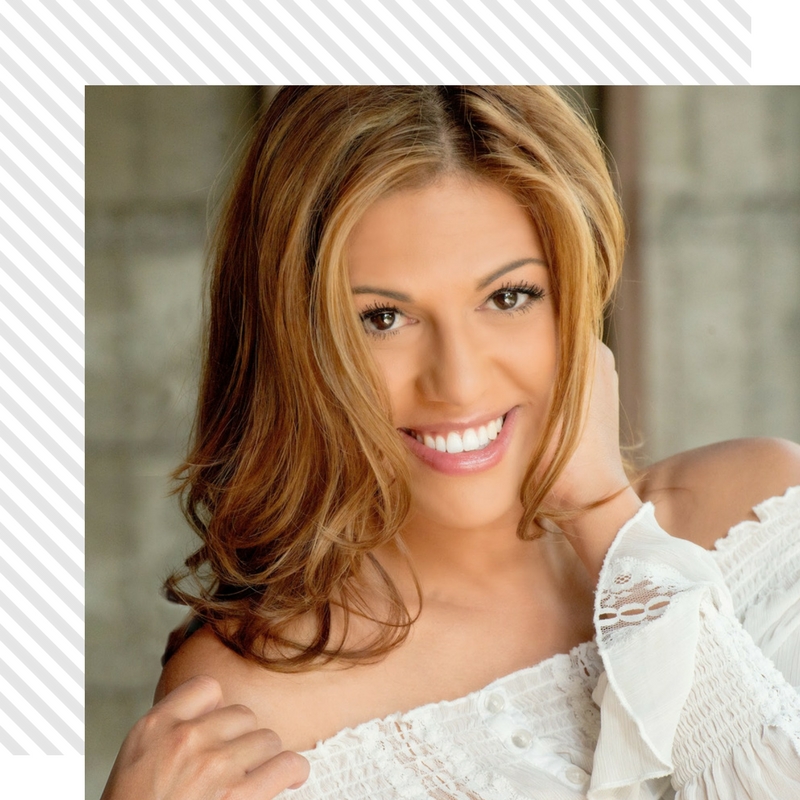 "Resilient, Joyful, Creative, and one of the best Team members I ever had by my side. Kristina brings an energy and a positive spin to every task. Her passion for all she takes on is what makes her unique and one of a kind. Pleasure to work with!"
– Bridgette Cruz | Founder of CoCEOs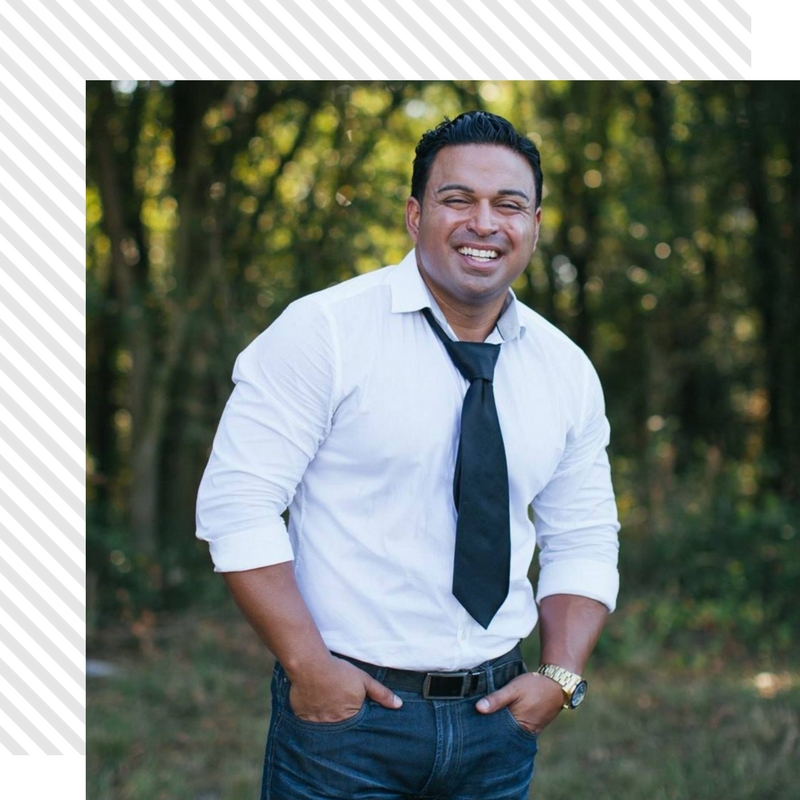 "Kristina is a content and creative genius! She is able to understand a vision and make something tangible out of it, and is one of the best team members I have worked with yet!"
– Franklin Cruz, Founder Of True Investors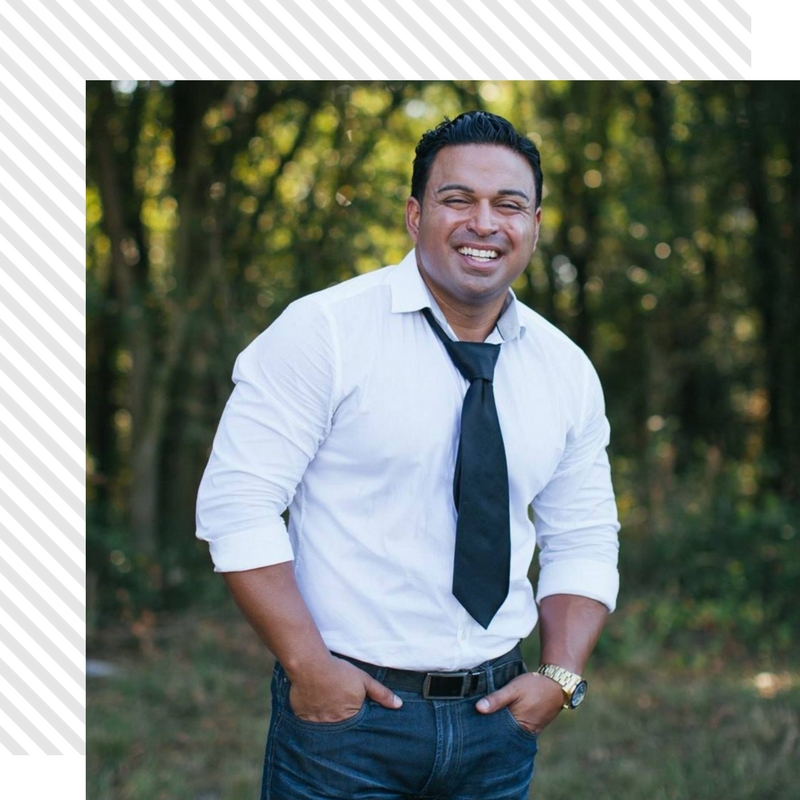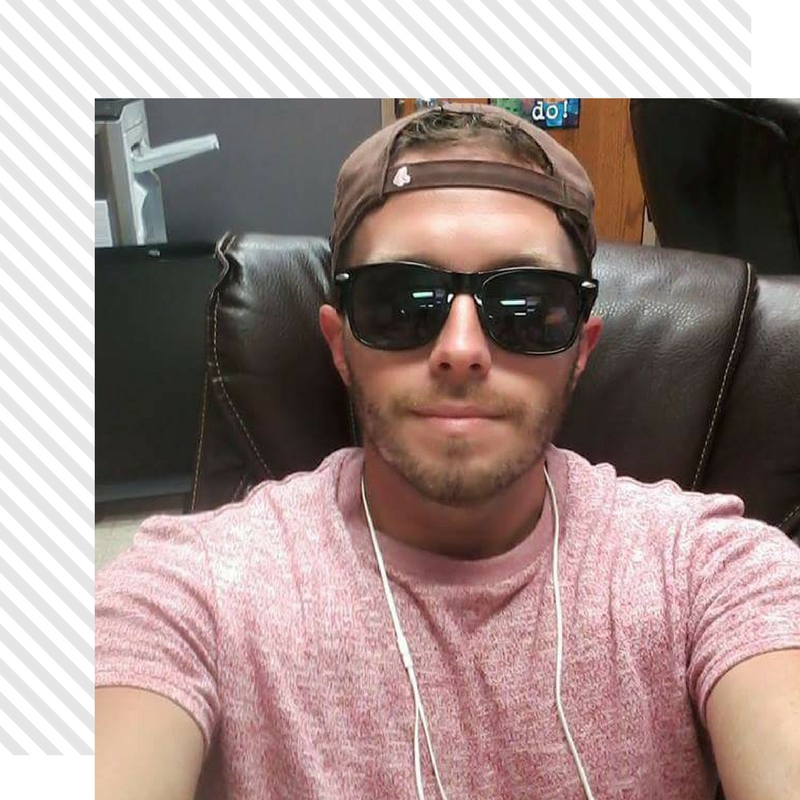 "Life is all about connections and there is no doubt in my mind I was connected with Kristina for a reason. She was an instrumental part of helping to lift me out of my addiction and into this beautiful world. Her kindness, strength, beauty, tenacity, and overall grit continues to inspire me. I am so glad to have her in my corner to help me one day at a time. Thank you for being the beautiful, caring, and ever present soul you are. I am blessed to call you my friend and mentor."
– Tim Howard, Athlete & Happiness Enabler/Aspiring Entrepreneur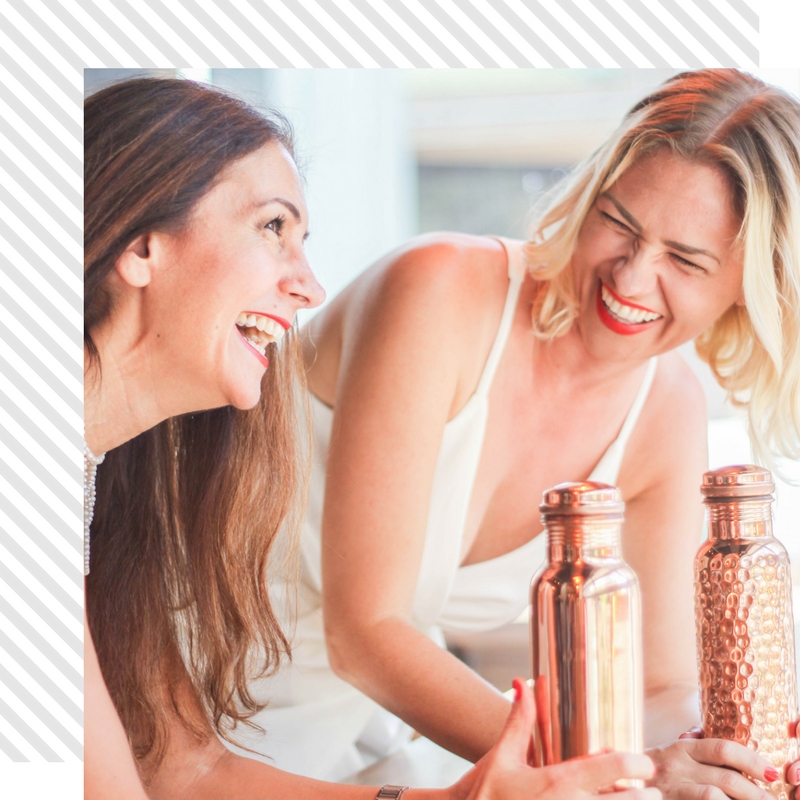 "Kristina Madden Media is so unique!! Kristina is always my extra pair of eyes when launching a new product or service! Her ideas and implementation is something to be reckoned with!! Her creative energy changes the game, and always propels me into a more productive mode! I never have to question her integrity or intention… she just rocks!"
– Lesley Johnson Founder Of Lucido Luxe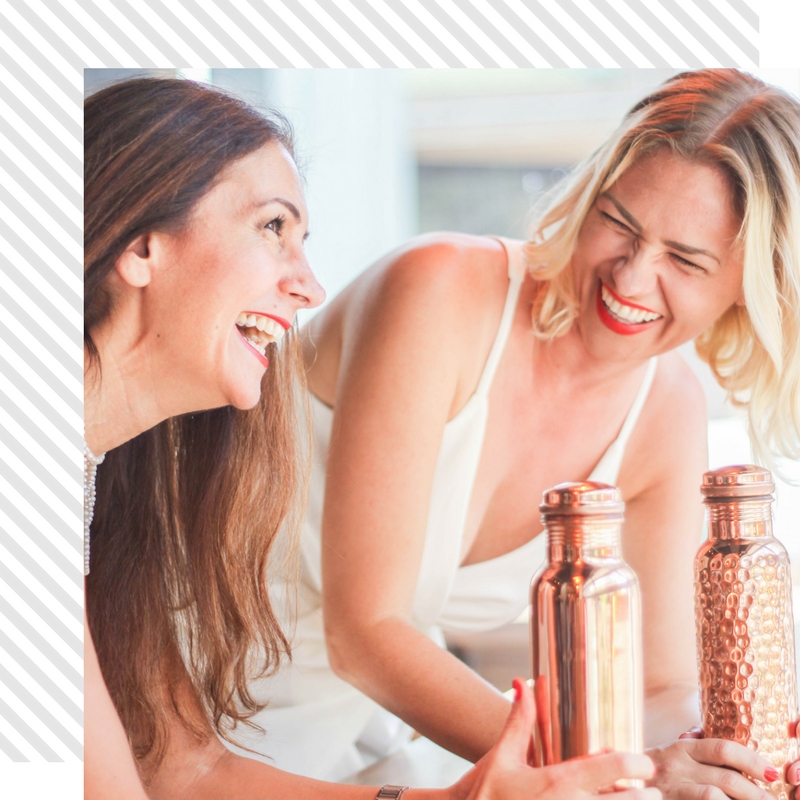 Let Kristina take you
and your business
to the next level
so you can reach your
full potential faster!